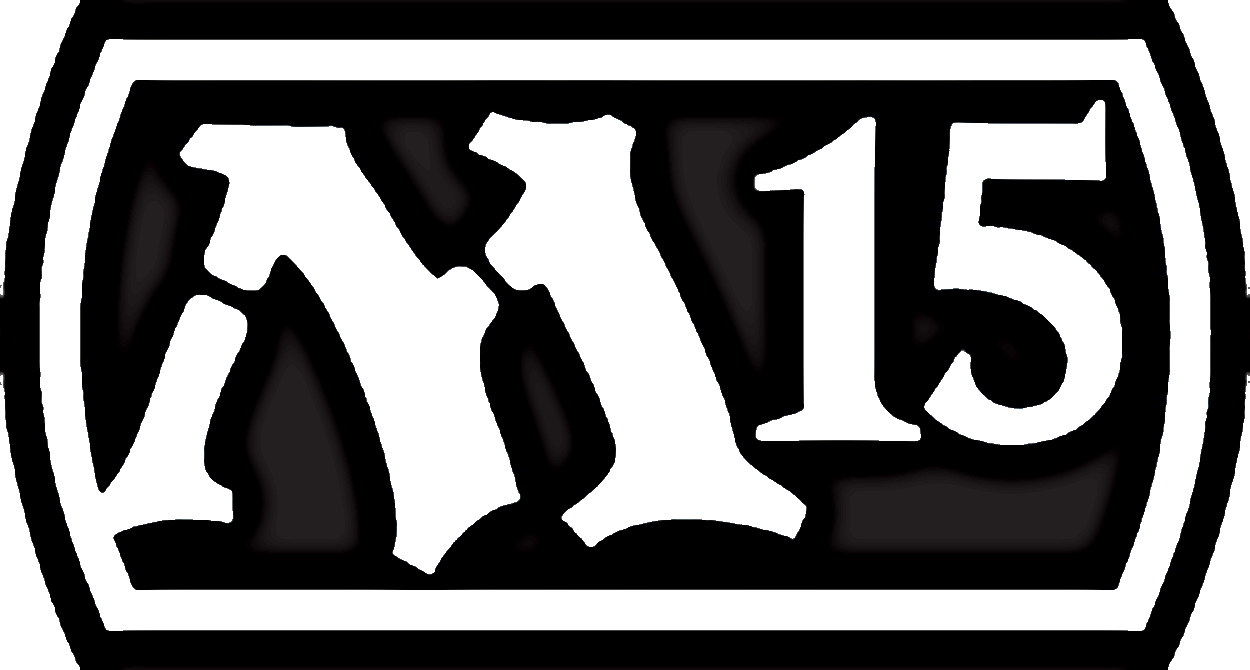 Wizards of the Coast has something special planned for M15, the new Core Set for Magic: the Gathering. Not only is the card design getting a complete overhaul, but they are having some heavy hitters in the video game industry design Magic the Gathering cards for the upcoming yearly core set, M15. The insane collection of contributors includes people like Minecraft's Notch, Ultima's Richard Garriott, Blizzard's Rob Pardo and more. The card designed by Penny Arcade's Mike Krahulik and Jerry Holkins, the Avarice Amulet, was revealed at E3.


On top of all of this, Wizards of the Coast is lowering the pre-release sign-ups available. For the 1st time, space is limited for a pre-release!

The Pre-release for M15 is THIS WEEKEND, July 12 and July 13 and SPACE IS LIMITED! Dr. No's is taking pre-registrations now in store for one or both days, so come on in and reserve your space now!