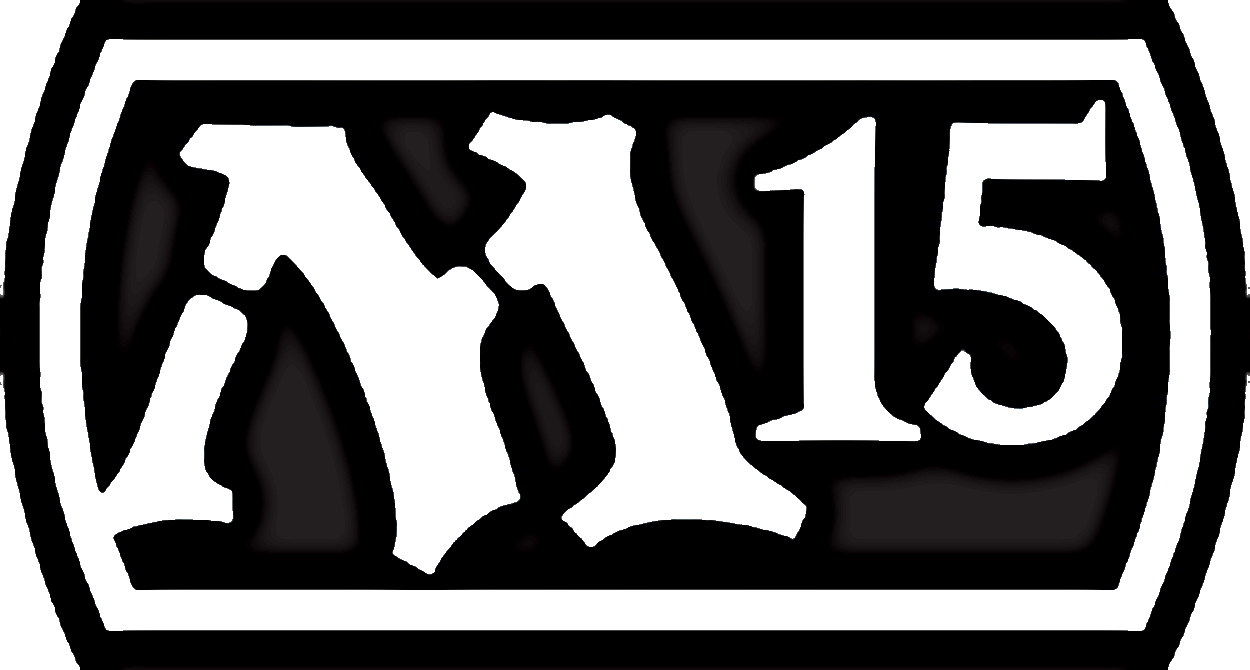 Magic M15 Game Day is coming up on August 09, so mark you calendars so you do not forget to come in and play the rare constructed event at Dr. No's!
Wizards of the Coast added some special things in
M15
, the new Core Set for
Magic: the Gathering
. Not only is the card design getting a complete overhaul, but they are having some heavy hitters in the video game industry design
Magic the Gathering
cards for the upcoming yearly core set, M15. The insane collection of contributors includes people like
Minecraft's
Notch,
Ultima's
Richard Garriott,
Blizzard's
Rob Pardo and more. The card designed by
Penny Arcade's
Mike Krahulik and Jerry Holkins, the Avarice Amulet, was revealed at E3.