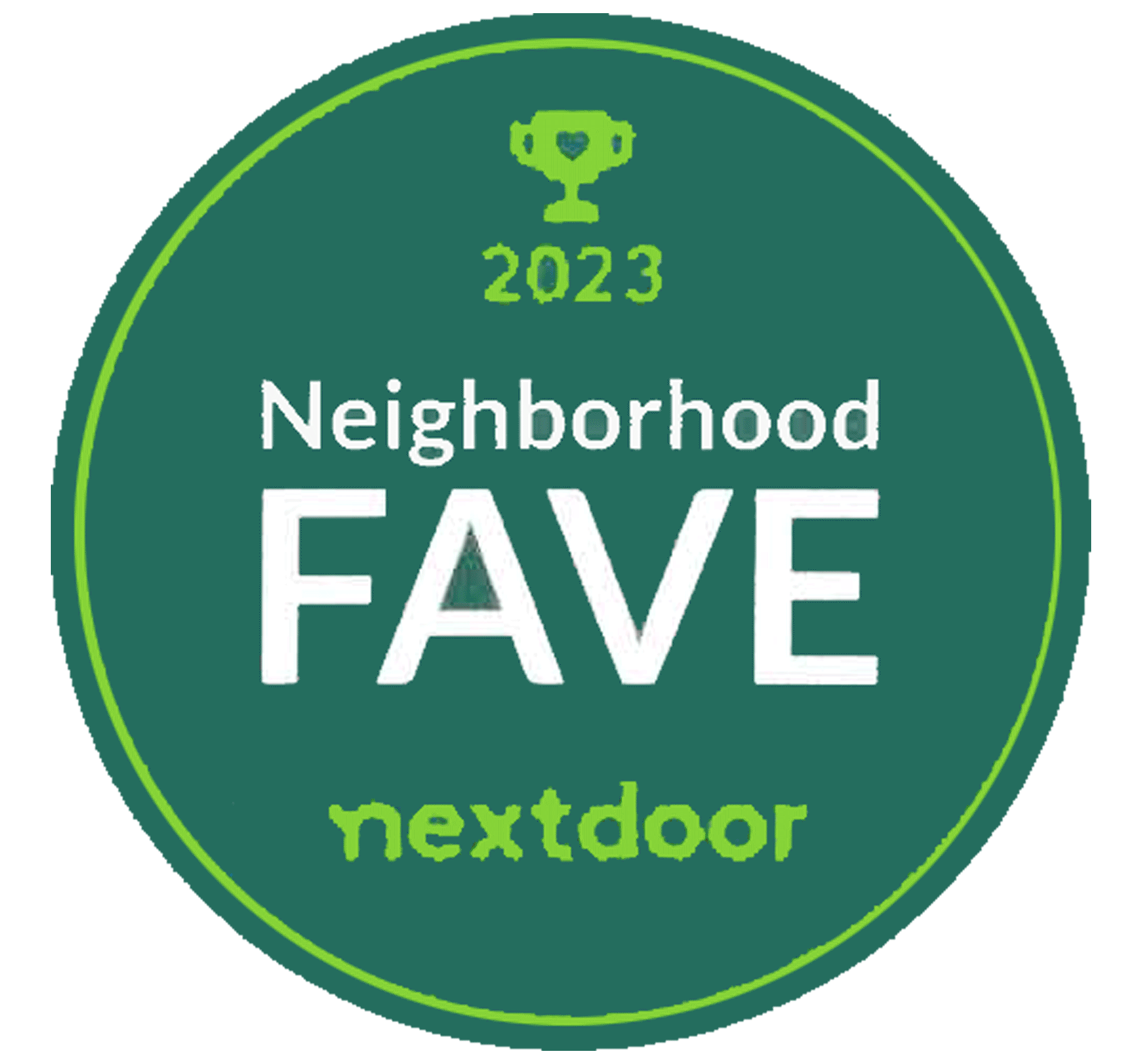 We're just 4 days away from the biggest comic book event of the year, Free Comic Book Day! We will have a selection of free comics available to readers on that day. In addition we will have an incredible list of guests who will be here from noon until 2pm to chat with fans, sign books, and help us make this the best Free Comic Book Day ever!
Kristina Deak
- Kristina, an accomplished artist and illustrator in her own right, is also Joseph Michael Linsner's visual consultant and editor on such projects as Dawn and Vampirella.
Joseph Michael Linsner - Joseph
i
s the creator, writer, and illustrator of the fan-favorite Dawn, one of the most popular (and sensual!) female comics stars. Recently, he also illustrated another one of comics' most popular female stars--Harley Quinn--in Harley's Little Black Book #3. Linsner's body of work includes Marvel Comic's Wolverine-Black Cat series Claws and Claws II, as well as countless covers for Image, Dark Horse, Dynamite, Boom, and many more!
Francesco Francavilla
- Francesco, a master illustrator and graphic designer, is best known as the artist of Afterlife With Archie, the acclaimed horror/zombie series set in the Archie Universe. Of course, you're also seen his art on hundreds of covers, as well as in the pages of Batman: The Black Mirror, Hawkeye, and other comics. He is also both artist and writer of The Black Beetle, the pulp-inspired hero series that will be returning from Dark Horse in the not-too-distant future.
Dean Motter
- Writer, artist, and creator of Mister X, Dean has been in the business for over 20 years. writer and artist for the Graphic novel The Prisoner based on the 60's TV series, he has worked on many books over the years, including Terminal City, Batman: Gotham Knights, Wolverine, Star Wars Tales, Batman: Nine Lives, Electropolis, and many more!
Wayne Vansant
- acclaimed illustrator of The 'Nam, Days of Darkness, The Hammer & the Anvil, Normandy, Bombing Nazi Germany, and other graphic novels. Mr. Vansant's recent graphic novel The Red Baron offers an insightful look at Baron von Richthofen and the air war in WWI.
Marcus Williams
- Marcus, who first caught the attention of fans with his delightful art for the acclaimed series Hero Cats, is currently working on a new project, Tuskegee Heirs. As Marcus explains, the series is " a futuristic SF adventure that follows a squadron of young, gifted aviators who are forced to become Earth's last line of defense against a menacing race of artificially intelligent villains bent on destroying civilization."
Unfortunately, two previously-announced guests have had to cancel this year. Mark Bagley because of a death in the family and Drew Geraci because of a family illness. Our thoughts go out to both Mark and Drew during these tough times, and we look forward to having them join us for Free Comic Book Day 2017!
The
Dr. No's Free Comic Book Day Annual Kids (of All Ages) Costume Contest
is on again this year! Come into Dr. No's on Free Comic Book Day dressed as your favorite character from Comics, Games, or Movies and enter our costume contest for fun and prizes! The best entries will be featured on our website.