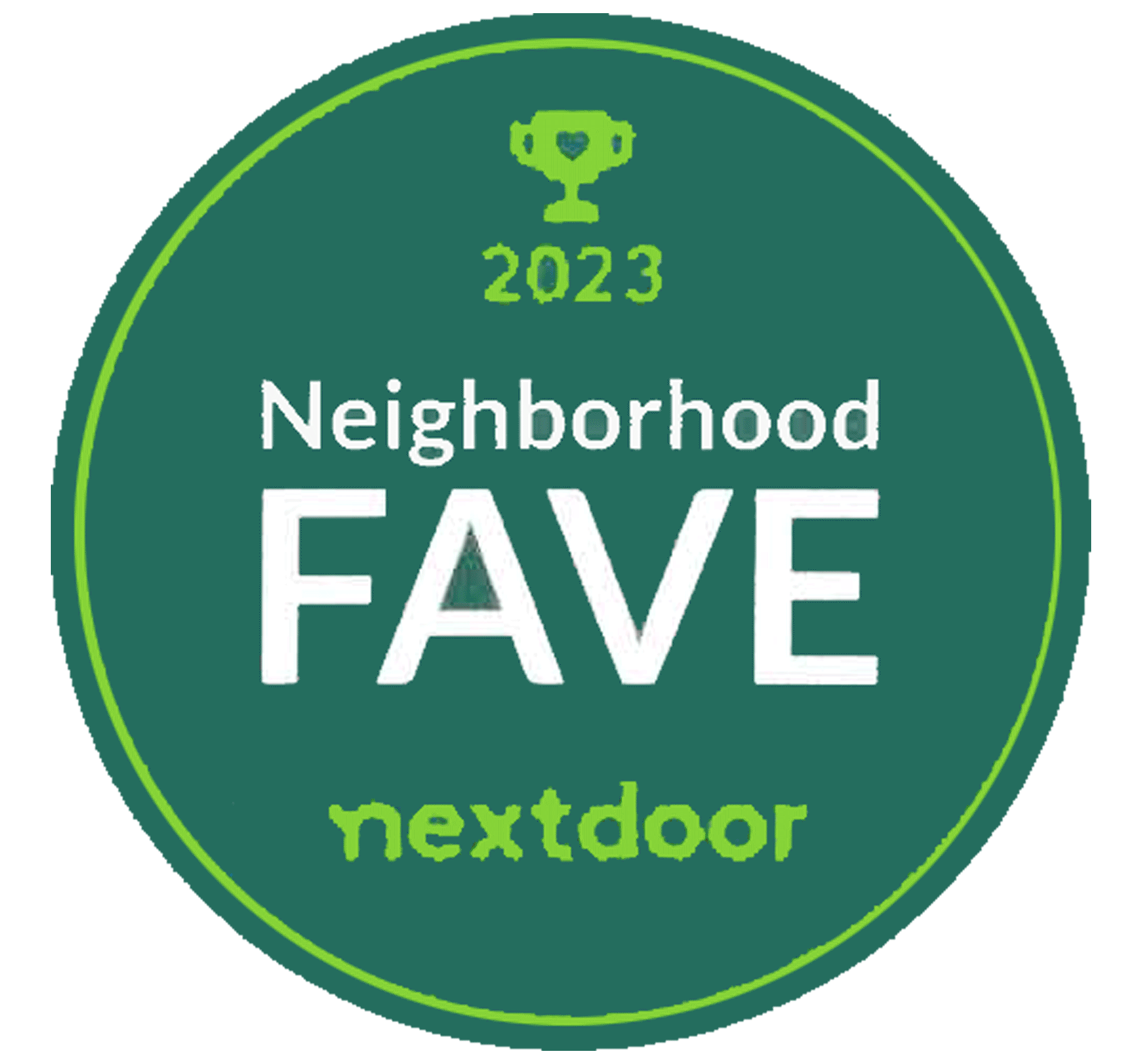 It is that time of year when the pollen coats the Earth like a coat of yellow paint, school kids start daydreaming of summer break, the birds and the bees start looking at each other with "those eyes"(BEWARE THE DREADED BEEBIRDS!), and
Free Comic Book Day
arrives for all the little boys and girls! Join us at Dr. No's this May 7th for some FREE BOOKS and these special Guests...
Mark Bagley -

The all-star artist of Amazing Spider-Man, Avengers Assemble, Fantastic Four, Ultimate Spider-Man, Justice League, Trinity, and many other books. Mark's relaunch of All-New X-Men, produced with writer Dennis Hopeless, is already one of the most popular post-Secret WarsMarvel relaunches! (By the way, did you know that Mark holds the record for illustrating more Spider-Man comic books than any other artist? He and Brian Bendis also hold the record for the longest uninterrupted creative run on any superhero series with their work on Ultimate Spider-Man!)

Kristina Deak -

Kristina, an accomplished artist and illustrator in her own right, is also Joseph Michael Linsner's visual consultant and editor on such projects as Dawn and Vampirella.

Francesco Francavilla -

Francesco, a master illustrator and graphic designer, is best known as the artist of Afterlife With Archie, the acclaimed horror/zombie series set in the Archie Universe. Of course, you're also seen his art on hundreds of covers, as well as in the pages of Batman: The Black Mirror, Hawkeye, and other comics. He is also both artist and writer of The Black Beetle, the pulp-inspired hero series that will be returning from Dark Horse in the not-too-distant future.

Drew Geraci -

Drew is one of the finest inkers in comics, as well as a skilled penciller. His has worked for Marvel, DC, Image, Dark Horse, and more, providing inks and finishes for Birds of Prey, Flash, Green Lantern Corps, WildCATs, 52, SuperPatriot, Route 666, and much more.

Joseph Michael Linsner -

Joseph is the creator, writer, and illustrator of the fan-favorite

Dawn

, one of the most popular (and sensual!) female comics stars. Recently, he also illustrated another one of comics' most popular female stars--Harley Quinn--in

Harley's Little Black Book #3.

Linsner's body of work includes Marvel Comic's Wolverine-Black Cat series

Claws

and

Claws II

, as well as countless covers for Image, Dark Horse, Dynamite, Boom, and many more!

Dean Motter -

Writer, artist, and creator of

Mister X,

Dean has been in the business for over 20 years. writer and artist for the Graphic novel

The Prisoner

based on the 60's TV series, he has worked on many books over the years, including

Terminal City

,

Batman: Gotham Knights

,

Wolverine

,

Star Wars Tales

,

Batman: Nine Lives

,

Electropolis,

and many more!

Wayne Vansant -

acclaimed illustrator of The

'Nam

,

Days of Darkness

,

The Hammer & the Anvil

,

Normandy

,

Bombing Nazi Germany

, and other graphic novels. Mr. Vansant's recent graphic novel

The Red Baron

offers an insightful look at Baron von Richthofen and the air war in WWI.

Even more to be announced!


The Dr. No's Free Comic Book Day Annual Kids (of All Ages) Costume Contest is on again this year! Come into Dr. No's on Free Comic Book Day dressed as your favorite character from Comics, Games, or Movies and enter our costume contest for fun and prizes! The best entries will be featured on our website.
The Dreaded Beebird